Professional Risks Insurance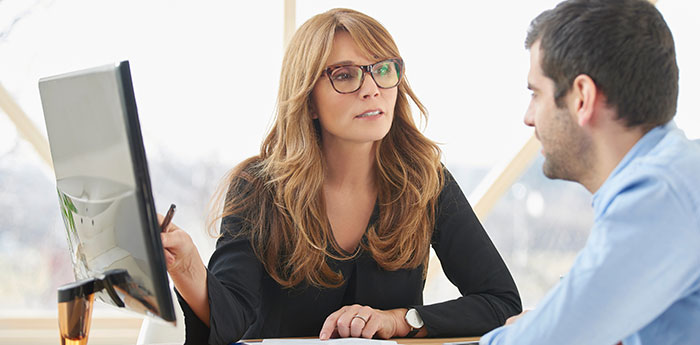 We offer professional risks insurance for all businesses, especially those that offer a service or advice.  
If you are working in an advisory capacity, we can offer a bespoke service from a simple good value office or working from home office package policy to the more complex.
In addition to obtaining covers for your business assets, we can obtain cover for any financial losses and liabilities, These can also include professional indemnity, public and employers liability, directors and officers liability and cyber risks
These covers are available to a wide range of professions and businesses including accountants, solicitors, consultants, those involved in IT, building and marketing industries and much more. 
Drawing on our years of experience and with access to a good range of major UK insurers, and also with access to Lloyds of London via our Lloyds Brokers and our networks, we are able to link up our clients with the major insurers and also specialist providers based in the London markets.
We are independent. We will take time to understand your business and its operation. This will include what you do, who you deal with, the extent and range of your business activities, your location and the location of your clients, where relevant your risk precautions, including health and safety, fire and security. We will look at the risks. We will brief and discuss with you what covers are available, what major risks you should consider, what covers might or might not be necessary.
We then seek the most competitive terms for you based on your demands and needs, addressing any specific points you might have raised.
Looking for help? We are easily contactable. We are also happy to visit you at your business premises. Such visits would only be carried out with your agreement and by prior appointment.
We look forward to being of service.