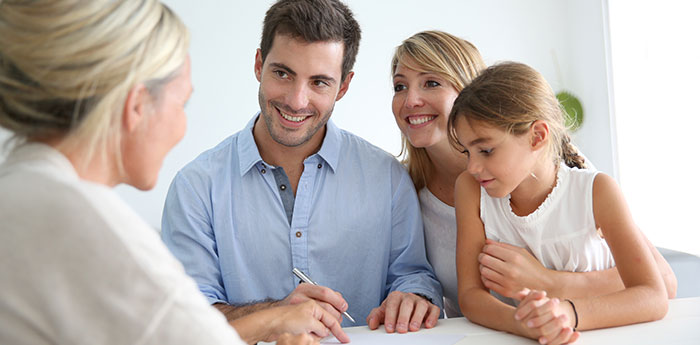 We aim to offer the highest standards of personal service. We pride ourselves in establishing long-term relationships with all of our clients.
In all of our client dealings, you can trust that we will:
Be professional, approachable and helpful. We understand that you are coming to us for advice and guidance on your insurance matters. We want you to feel that you can come to us with any queries or worries you may have and feel that they are addressed.
Be easily contactable. We do not hide behind emails. You will be able to contact us by phone, post and email. Email and texting are incredibly useful tools and convenient which we use very frequently. But there are times when you need to speak to someone to discuss a point, ask a question.   
Listen carefully to you, gleaning the right information and gaining a solid understanding of your requirements. 
Take care with the cover we place for you. We will ensure the insurance we place will meet your needs. We know what your business and personal assets will mean to you.
Explain any policy terms, conditions, exceptions and warranties
Tailor advice and insurance cover to each customer. Understanding that no two client requirements are the same, the advice we give you and the cover and support we provide, will be based on your individual requirements.  
Build a lasting relationship based on mutual trust, integrity and clarity.  
In short, look after you.