Manufacturing and Engineering Insurance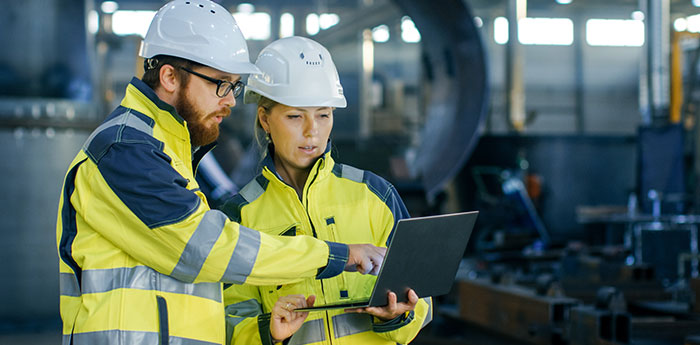 Whatever the size or trade of your manufacturing or engineering company, we can provide independent, professional advice and insurance cover that ensures your business is protected against all insurable risks.
There are many potential risks affecting the manufacturing and engineering sectors, including material damage to property, financial damage and liabilities.
Drawing on our years of experience and with access to a good range of major UK insurers, and also with access to Lloyds of London via our Lloyds Brokers and our networks, we are able to link up our clients with the major insurers and also specialist providers based in the London markets
We are independent. We will take time to understand your business and its operation. This will include what you make, where you source your supplies, the nature and extent of your manufacturing processes, storage and despatch arrangements, who and where you sell your products to, your risk precautions, including health and safety, fire, security and statutory inspections. We will look at the risks. We will brief and discuss with you what covers are available, what major risks you should consider, what covers might or might not be necessary.
We then seek the most competitive terms for you based on your demands and needs, addressing any specific points you might have raised.
Looking for help? We are easily contactable. We are also happy to visit you at your business premises. Such visits would only be carried out with your agreement and by prior appointment.
We look forward to being of service.